Cedar Roofing Installation && Repairs
---
We serve the entire Chicagoland area with the following 5 star high quality cedar roofing services.
---
Installation of cedar roofing
Repair of cedar roofs
Maintenance of cedar roof.
---
Why hire Verrazano for your cedar roofing installations
---
Installing a new roof on your home is a major investment and as such, it is important for your installers to use quality materials. Let our expert roof technicians with years of experience install and maintain your new roof and give you much needed advice on how to take care of your roof. Having had satisfied clients over a long period of time, you're assured of getting quality work done as soon as possible.
---
---
For all issues and products relating to roofing materials, the favorite has always been Cedar wood as it is very durable, efficient and adds beauty with great value to your home. For your next home, consider Cedar roof installation.
---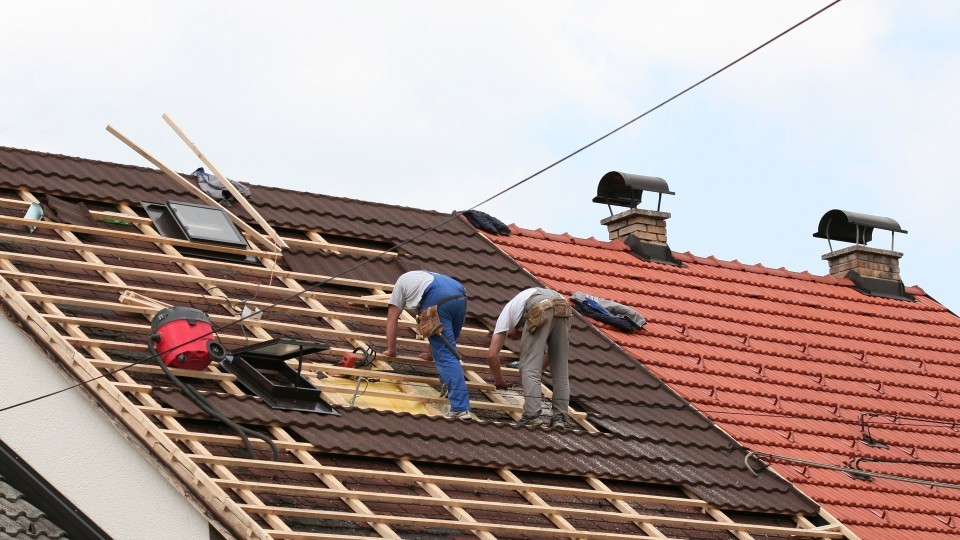 Custom solutions
---
For every roof project that we work on, once contacted, our expert technicians will visit your premises to measure the size of your roof and make recommendations for your estimate.
We will recommend the best materials that are cost effective, durable and beautiful with high grade protection. Our processes follows all building codes and regulations.
Full attention is paid to roof ventilation, wood spacing, and location of each shingle & shake with gutter installation. This majorly ensures the roof drains properly and has a longer lifespan . Other components like gutter and downspouts will be thoroughly checked by our technicians to ensure they're in good condition safeguarding your investment in the long run.