---
Why get your roof inspected
---
When was the last time you got roof inspected? (SPF)
An inspection is recommended if it's been over 10-50 years since your last roof inspection
If after inspection, your roof was found to be in good condition, it saves you some money and if it's found to need repairs, then you'll get a free price quote.
By getting your roof inspected at intervals, it saves you from future repairs and replacements.
For damages by storms, the estimate will be given to an insurance agency.
Make sure you inspect your roof if you have plans to sell the building be it office or home to avoid unexpected surprises.
Let the professionals at QRS inspection and roofing services carry out a detailed roof inspection for you.
Our skilled roofers are knowledgeable in all types of roofing materials.
Been servicing clients in New York City area since 1993 working on every roof type like fat roof, clay, slate etc.
We repair gutters, fascia and chimney for effective functioning of your roof.
---
What do we inspect?
---
We check every part and all areas of the roof even the sides
We inspect for damage to shingles and flashings
Component parts like flat rubber membrane, parapet walls, or rotten plywood decking will also be checked.
Roof perimeter, flashing, chimney and any other thing that may compromise the integrity of your roof will be checked.
Call us for your roof checks and free estimates and get us to repair your roof.
Our services cover all counties of NYC including Nassau County. Contact is now.
For a roof to be strong and long lasting, several factors will be responsible to make this happen.
The factors could be age of roof, type of material and wear and tear of the structure.
Our professionals know the exact signs to look for on a failing roof.
Our experts can detect small roof problems and repair them before they get complicated and disrupt your home.
---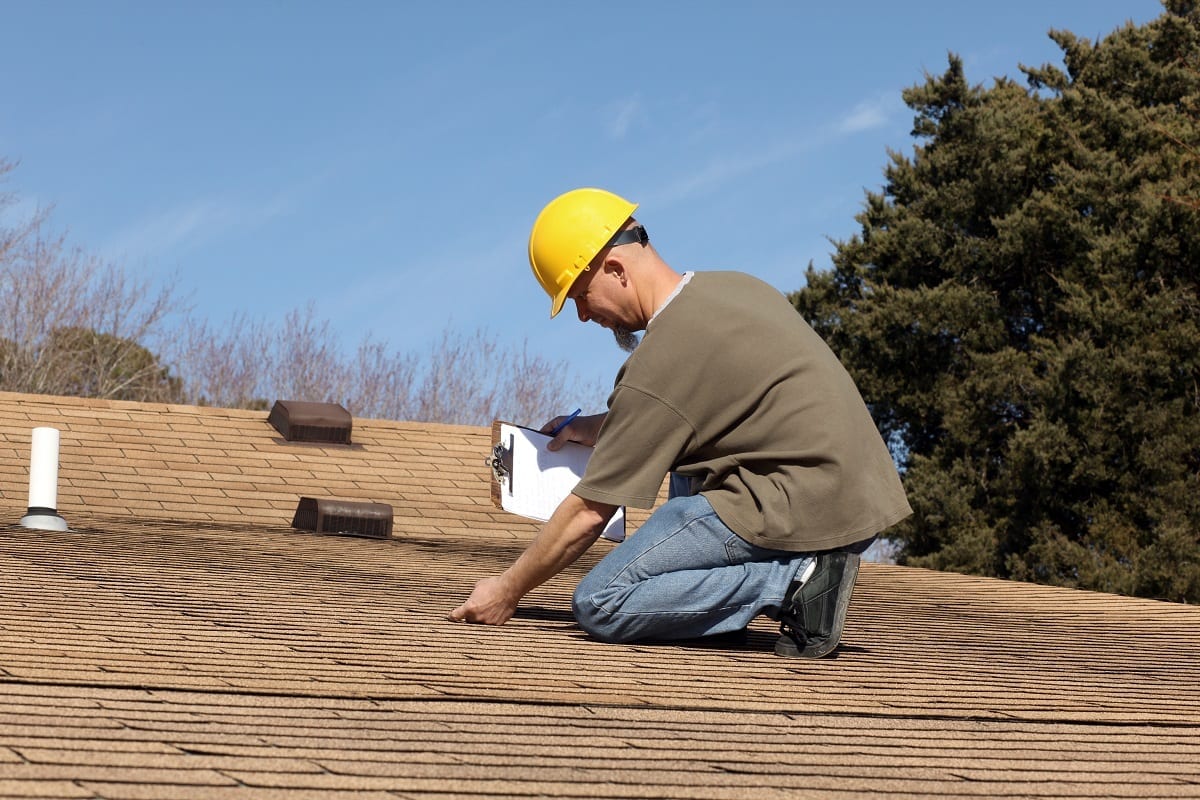 Our Dedicated Customer Support Agents Are Available To Answer All Your Questions. Call Today
Monday - Friday, 09:00 AM - 05:00 PM