---
The Spanish roof style can be used by home owners as alternatives to traditional tile/shingle roofs.
As a popular style of roofing, it brings a creative design adding class and beauty to any building.
Its specifications are – available in different colors, texture and sizes. Different materials like concrete tiles, ceramic tiles or metal sheets could be used to make Spanish styles stand out by our experienced roofers. We reassure you that your building's roof will be stronger, more durable and add beauty to your home.

Our technicians can handle and use copper and sheet metal for roofs for clients who are considering those options as well, We'll give them all the necessary information that they need to know for that particular style. With a Spanish style roof, your building- commercial or residential building will stand out in beauty, elegance and taste.

We are capable of providing different options for Spanish style for our customers. Contact us today so we can discuss your roof options and get a free estimate.
---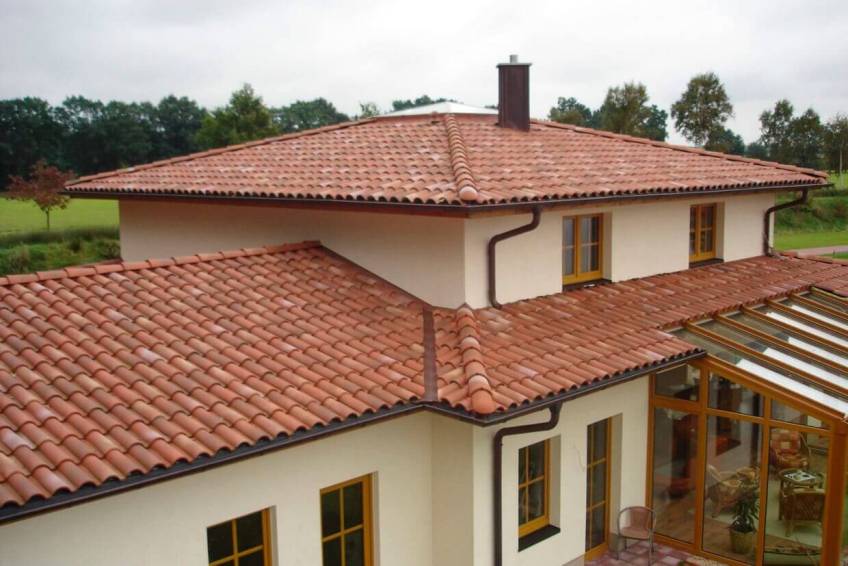 Our Dedicated Customer Support Agents Are Available To Answer All Your Questions. Call Today
Monday - Friday, 09:00 AM - 05:00 PM