Using proper application, spread and exact coating material will make a roof last longer. You'll get the best coating materials from our team who are experts in waterproofing and coating commercial and residential roofs.
The following are efficient and energy saving coatings that we use:
---
Spray from roofing (SPF)
Acrylic roof coating
Elastomeric roof coating
Urethane roof coating
EPDM rubber roof coating
Asphalt emulsion roof coating
Silicone roof coatings
Rolled roofing
Our technicians, who are experienced in all forms of coating materials, will get it done perfectly.
We have the best fit solution for your roof. Contact us now to select from our range of energy efficient coating products.
As professionals on the job, we treat every project as a unique one and as such is perfected in a skilled manner using quality materials that protect and adds beauty to your building. Our services cover installations, repairs, replacements, and maintenance.
---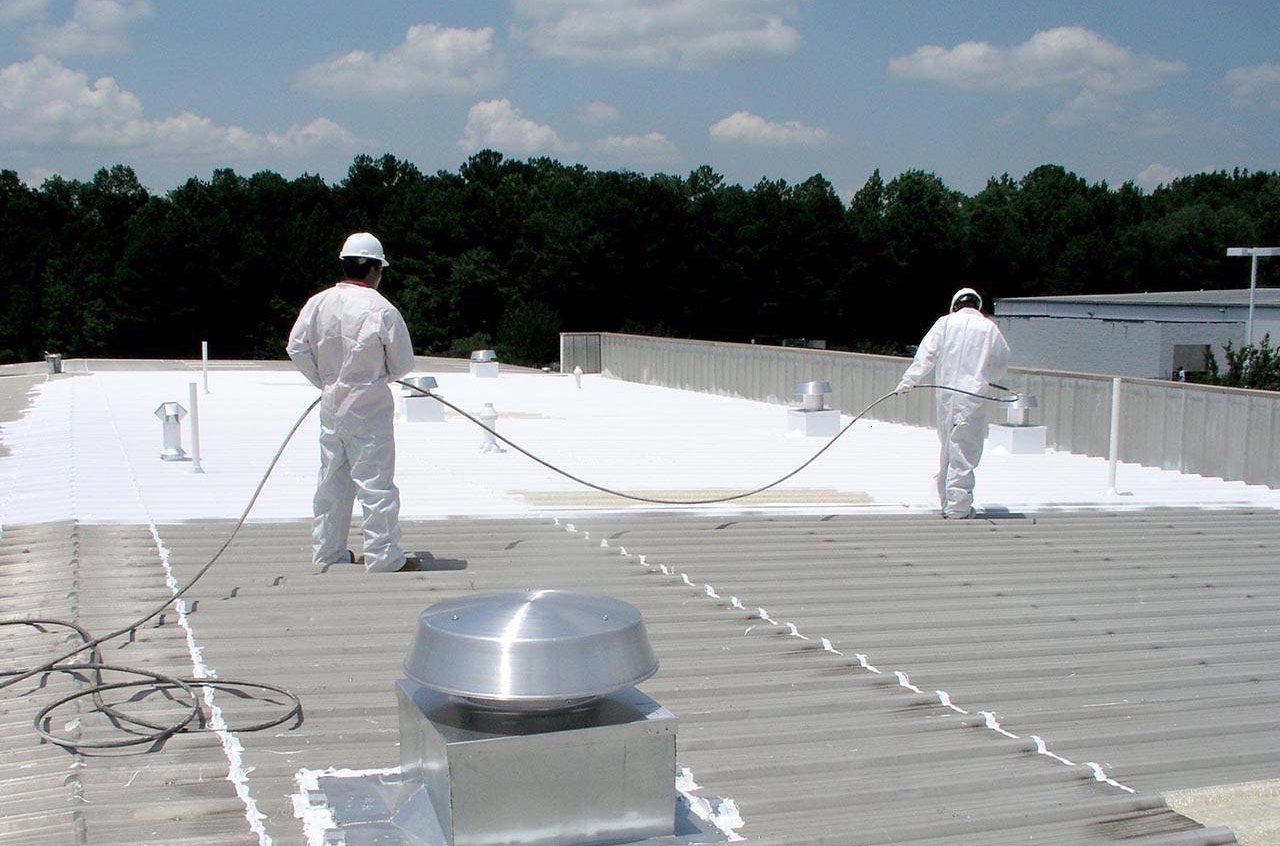 Our Dedicated Customer Support Agents Are Available To Answer All Your Questions. Call Today
Monday - Friday, 09:00 AM - 05:00 PM