Residential Roofing Installation & RepairServices
Our home roof installations process- roofs that stand the test of time.
---
For your roof installation, you can select from the different color, material and type option depending on your taste to beautify and make your home stand out. We know how much of an investment having a roof is so we place priority on building a durable and long lasting roof that resist strong weather conditions for our clients.

For new installations, we remove the existing structure and replace with a solid frame outline around the building at the level of fascia and install a new roof that's most adequate for your home.

We install the following roof types:
---
Asphalt roof
Slate roof
Cedar shake roof
Residential metal roofs.
As professionals on the job, we treat every project as a unique one and as such is perfected in a skilled manner using quality materials that protect and adds beauty to your building. Our services cover installations, repairs, replacements, and maintenance.
---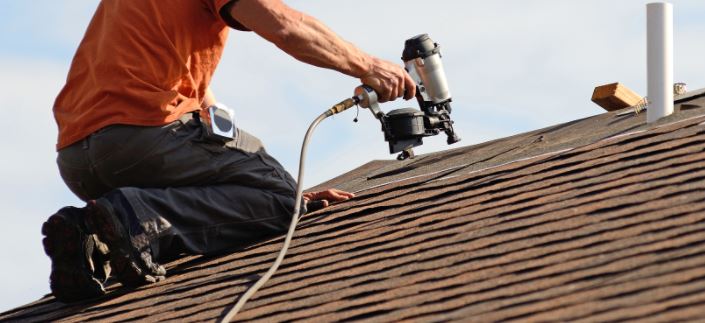 Residential roofing repair services
---
For roof repairs, permanent solutions are the best way to protect the roof and also prevent recurrence of problems associated with roofs. Stains on the building could be an indication of leaks and if not handled immediately could lead to downpour in the home during storms. Instead of treating leaks individually, it's imperative to do a complete roof repair saving you funds on recurrent expenses.
---
Emergency roof repair
---
In cases of adverse weather, a temporary solution will be taken to minimize the effects while a permanent solution is being worked out. For emergency roof issues, contact us immediately for repairs to prevent severe damages.
---
Get started today with your new roof installation project and get a free accurate estimate
---
We can get it done for you. Our skilled roofers will visit and assess your home and give you a correct price estimate. Call us now and join the list of satisfied residents who depend on us for all their roofing services.
Our Dedicated Customer Support Agents Are Available To Answer All Your Questions. Call Today
Monday - Friday, 09:00 AM - 05:00 PM