---
In all of Brooklyn, we are the best slate roof professionals with a team of tile roofing technicians.
We are skilled and knowledgeable in all installation, repairs and maintenance of Ludowici roof tiles. This type of tile has been in use for over 200 years - with French or Barrel tile etc. As professionals in roofing, we are experts in all tile roof services and be assured that every installation done for you will be durable and add beauty to your home.

Usually tiles styled by Spanish and Mediterranean are made of high quality materials that last longer than other roof or tile systems. These are available in different colors for aesthetics.

The following are the characteristics of clay tile roofs:


Long lifespan more than 50 years.
Little or no maintenance
Withstand temperature changes
Fireproof with class A fire rating
Withstand storm and hurricane winds up to 125mph
Hail resistant
Available in different styles
Available in lightweight versions for existing homes
It has insulation properties –keeping buildings cooler in summer and warmer in winter.
Available options for accessories like birds stop, apexes and attic vents.
---
With the help of our designers, you'll be given a roof that's best for your architectural design. For clients with existing tile roof homes, we'll accurately match the tile to existing colors paying attention to details in the process. We also work on s-tile, flat tile and interlocking tile roofs. For decades, we've provided services to all New York communities and still doing. Get in touch with us now.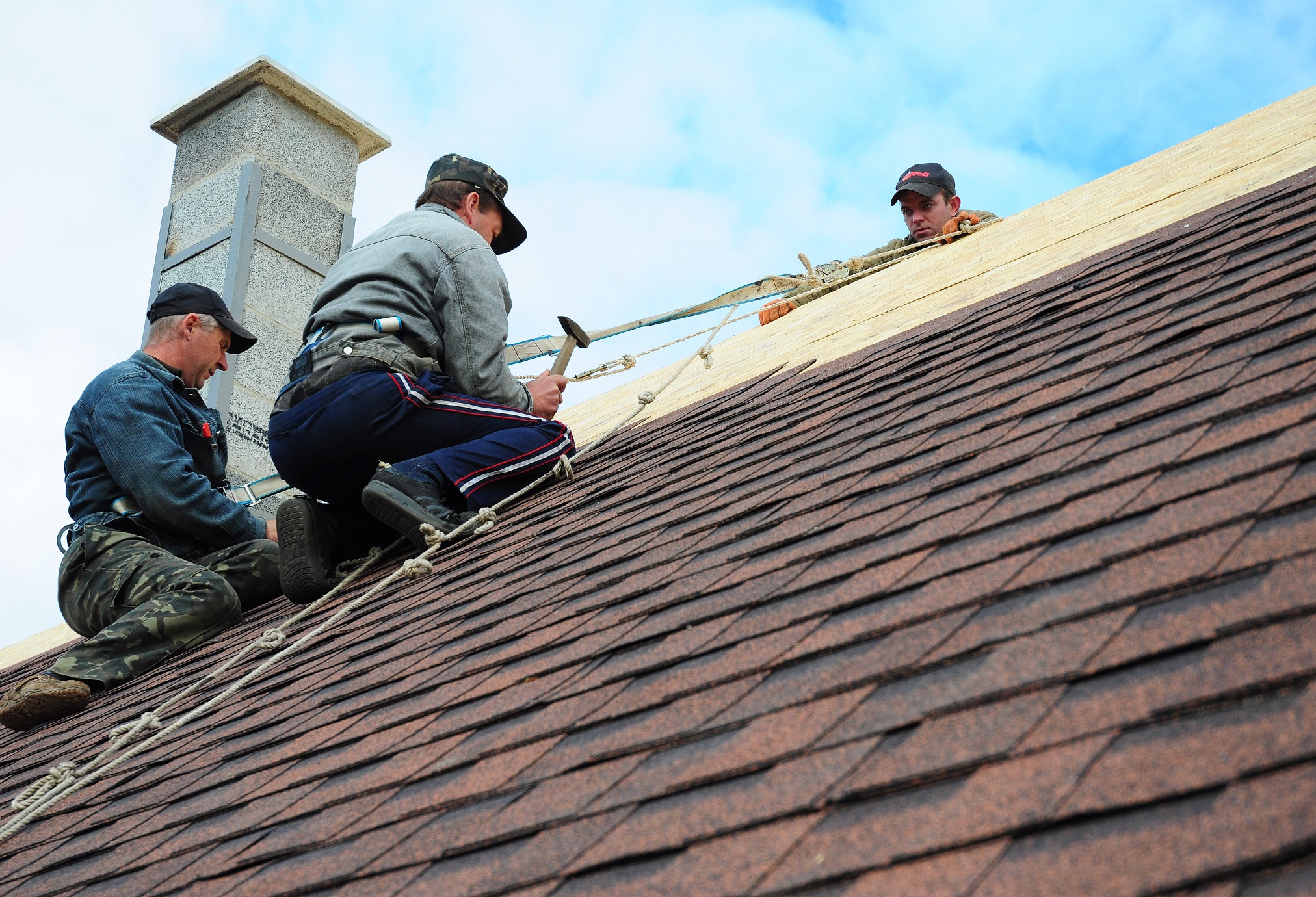 Our Dedicated Customer Support Agents Are Available To Answer All Your Questions. Call Today
Monday - Friday, 09:00 AM - 05:00 PM