Foundation waterproofing services for New York Homes
Basement waterproofing services
---
A basement is always prone to some water damage and leaks. Using a waterproofing system to repair all leaks will be effective in preventing future leaks and damages. QRS waterproofing is available to all residents of New York and has been rendering quality services for over 2 decades keeping all basements free of water issues.
The following services are available with Verrazano waterproofing:
Waterproofing contractors
Foundation waterproofing
Basement repairs
Waterproofing systems
Water damages
Foundation repairs
Installation of sump pumps
At QRS we provide advanced waterproofing systems, that once installed in your basement, will guarantee keeping it dry and free from any damp and moist.
---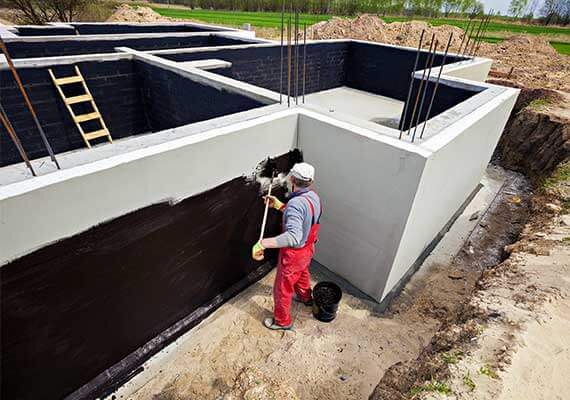 Experienced New York waterproofing contractors
For effective waterproofing, it's better done by professionals as it is not advisable to be done by homeowners themselves. Contact our team for affordable and quality solutions that we have been performing in this area for over two decades.
---
Convenient New York foundation Waterproofing
---
A major part of every structure is its foundation. This is the part that carries the building and strengthens its structural integrity. Water seepage from the ground could affect the foundation with cracks resulting into a bigger problem. Waterproofing can easily solve the problem and eliminate all future issues.
---
Custom New York basement repair
In carrying out basement repairs, experience has indicated that same solution does not work on all cases. Each case will be treated uniquely and given the best repair solution for complete restoration.
For more enquiries, contact us now or fill the online form.