---
Slate roof installation service
We follow the 1927 national slate association standards in our roof services – installation, repairs and restoration. With a large inventory of re-used and new slates available in different colors and sizes it makes it easier to match existing roof tiles to the original. We also install the European QWIK-SLATE apart from the local slate material.
---
Rely on us for all your slate roof repairs.
At Verrazano roofing, we know the value and importance on having a roof installed and resolved of common roof problems. We have the skills, expertise and know-how which makes our roofing services to stand out. Everything related to a roof has been perfected by us through the services we offer. There are major considerations before deciding on slate roof installation so ensure you contact a professional contractor.

These are the slate roof repairs that we do:


Repairs and replacement of flashing
Repairs of valley
Repairs on improper face nailing and cement use
---
Slate roofs could last up to 100-150 years and still be well functioning, fireproof and beautiful if maintained regularly. As experts and professional experienced in installations, repairs and maintenance of all roof types, our reputation precedes us as a responsible and trustworthy roofing company in Brooklyn and all surrounding areas. 
---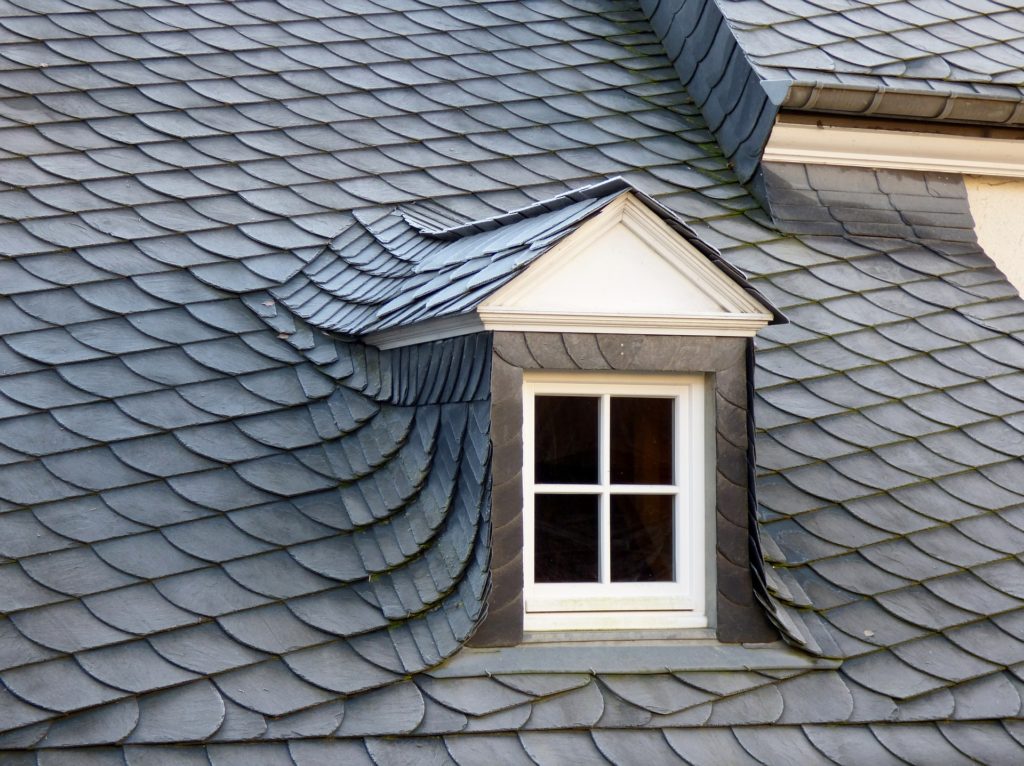 Our Dedicated Customer Support Agents Are Available To Answer All Your Questions. Call Today
Monday - Friday, 09:00 AM - 05:00 PM