Roof Installation Services For Residential & Commercial Buildings
---
At QRS roofing, our installation services cover various types of roof for all building types.
Whether is be a home or commercial property.. Our roofing materials range from coal to tar with different membrane materials for waterproofing.

Once you hire us to handle your new roof installation, we visit, assess and select the type of roof suitable for you and customize it to your needs and building size. Taking into consideration the roof gutter to all the surrounding issues and needs that are included. For a quality and durable roof that can withstand all adverse weather conditions, we advise clients to use multi-layered high quality material roof systems.
Our roof installation service covers the following:
Removal of old building
Evaluation of roof
Protection against snow and ice
Putting on the drip edge
Installation of underlayment roofing
---
Roof deck installation service
---
For clients desirous of roof deck, it's almost the same as creating an external or outdoor space on the roof. Inspection and evaluation of the existing roof must be done to determine if it's strong enough to withhold it. It's usually a beauty to behold – from inside your home to a flat open deck.
It's pertinent to know that a sizeable amount will be budgeted for a functional and safe roof deck.

Every proposed roof deck is seen as unique since there are different issues that come with every deck installation. Some issues could be faced in installing a new roof deck such as existing chimneys, skylights and air conditions. These will have to be relocated or removed completely.
Contact us to discuss your new roof deck.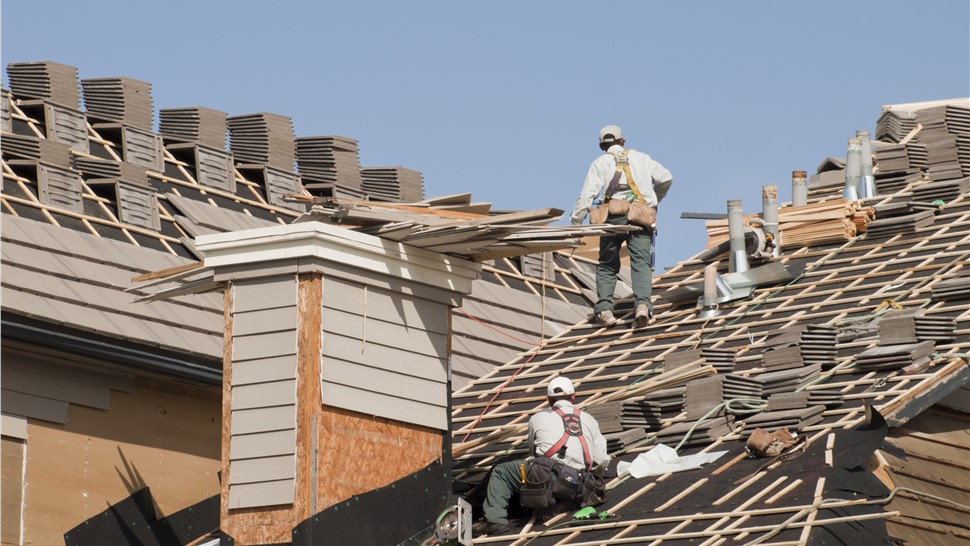 Our Dedicated Customer Support Agents Are Available To Answer All Your Questions. Call Today
Monday - Friday, 09:00 AM - 05:00 PM