Our Commercial Roof Repair and Installation Services
---
Regular checks and maintenance on roofs are a sure way to keep it in great condition. Letting you know when there is a fault or a damaged area that can cause leaks and affect the integrity of the building can be dangerous. A delay in repairs may cause further complications leading to higher cost of repairs or full replacement.
The following commercial roof services are what we offer:
---
Removal of snow from rooftops
Replacement of missing and loose shingles
Restoration and repairs of damages roods
Preventive roof measures
Installation of new roofs.
IWe use the best products and materials for our services guaranteeing the best results for our customers.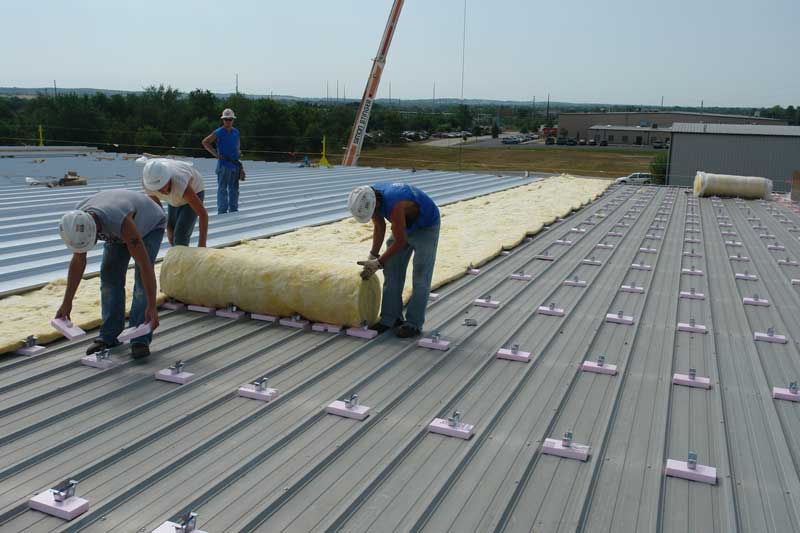 Commercial roofing systems
---
For owners of commercial buildings that want a new roof installation, let us assist you to make the best choice for the type of roof needed, materials, and options that will protect the building and also add value to it. As experienced and licensed roof service providers, we are experts in installing the following roof systems;

Thermoplastic roofing (TPO): a heat reflective ultra-violet resistant and watertight membrane

EPDM roofing: this is a synthetic rubber membrane system that has been proven over time.

PVC roofing: this roof is manufactured using UV- resistant flexible polyvinyl chloride with a low cost of installation.

Metal roofing: with a high acceptance rate due to innovations in metal roofing and coating, it last longer than all other types of roof. Mostly used for commercial buildings.